About CFMOTO
Founded in 1989, CFMOTO designs and manufactures innovative Power Sports Vehicles. In Canada, CFMOTO products are distributed by CMI through a network of skilled authorized CFMOTO dealerships.
As an R&D partner of CFMOTO, CMI has contributed to the development of many features, allowing CFMOTO to always stand out from the competition and constantly ensuring that the Canadian market needs to met. CFMOTO is a world leader in the production of liquid-cooled engines for quads and motorcycles. Distributed in over 70 countries, CFMOTO has an annual production capacity of 800,000 engines and 600,000 vehicles.
About CMI
Founded in the fall of 2005, Canada Moteurs Importation Inc. (CMI) was born from the passion of its owners, Carl Patoine and Hélène Binet, for recreational vehicles. CMI's has its head office is located in the industrial park of St-Benoit, QC, in a former furniture factory of more than 20,000 square feet refurbished since the summer of 2007.
Mission: Unbeatable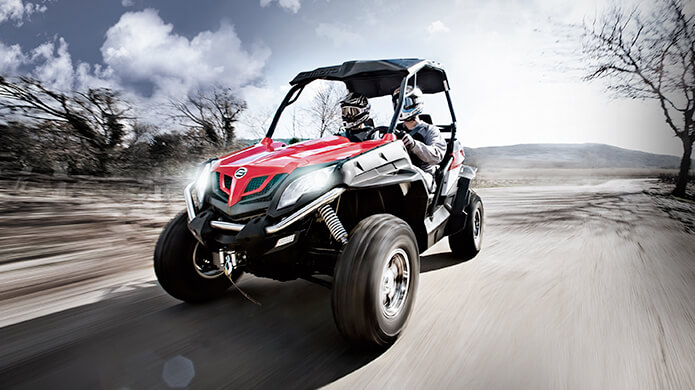 Technology and innovation driven
CFMOTO is truly a world-wide leader and a powerhouse manufacturer. The Research and Development team consists of 200 employees across five countries and the company holds over 110 registered patents and independent intellectual rights.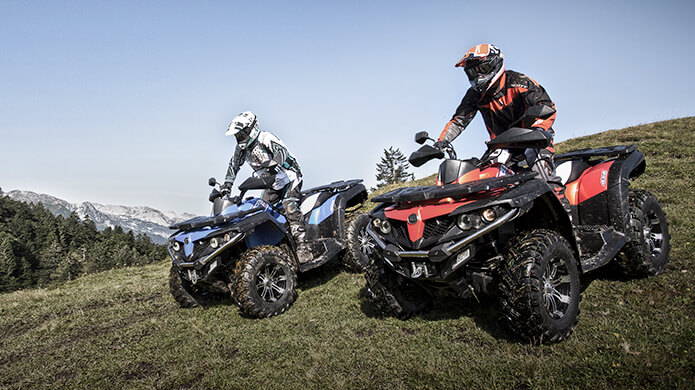 User value
CFMOTO is your ultimate partner for enjoying life and exploring the wide-open spaces. Our vehicles offer the greatest possible user value, which is the result of decades of experience in the powersports industry.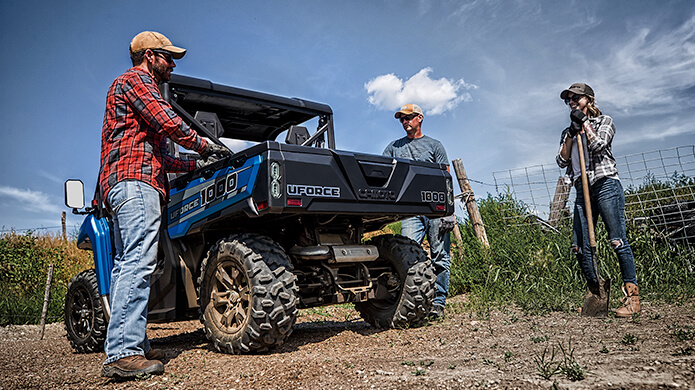 Quality focused
Technology and quality are the heart and soul of our business. Our outstanding and trustworthy vehicles are a result of our progressive CFMOTO Quality Management System.