Join the winning team!
Thank you for your interest in becoming an authorized CFMOTO Canada dealer. We pride ourselves in providing high quality products and services, that will help you offer your customers unforgettable experiences.
Our success is a direct result of our dealers' success. In addition to an outstanding range of value-packed products, we provide the programs and profit margins that will foster your success.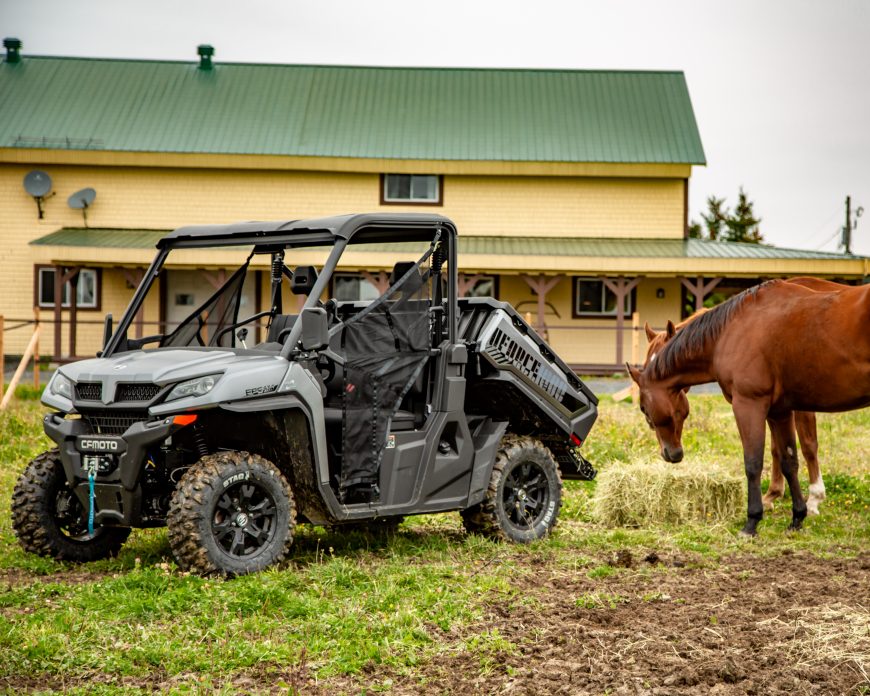 CFMOTO products are ready to work or play, regardless of the terrain
CFMOTO's innovative VTTs and Side x Sides are tough and fully designed for the harsh Canadian terrain and climate. At the heart of the company, is a focus on quality vehicles backed by superior after sales service.
Our plus value commitment
A proven range of high-quality premium products.
More features and accessories that come standard.
Advanced safety features that are an integral part of our standard equipment.
A Canadian Made CV-Tech-IBC continued variation transmission that comes as standard equipment.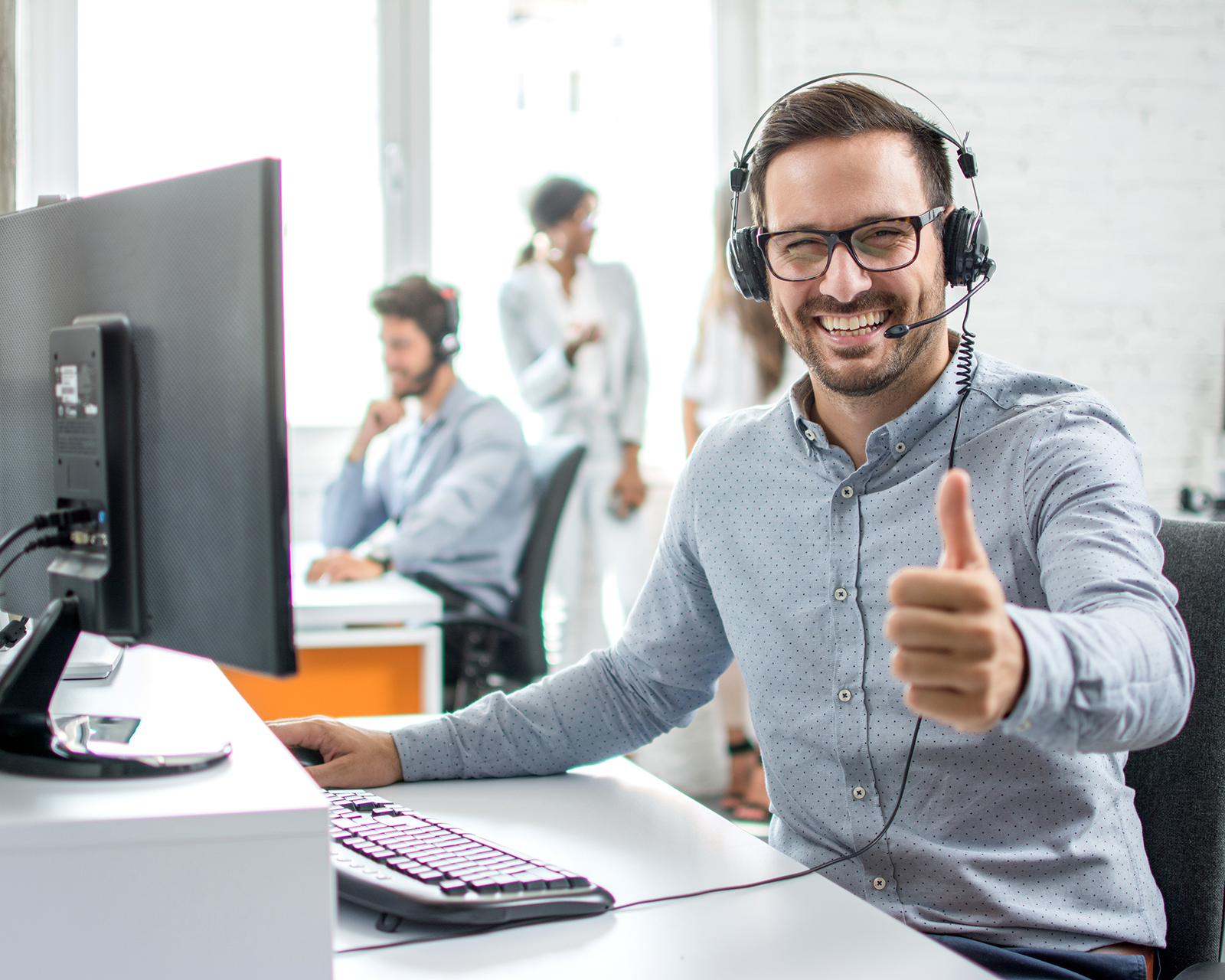 Service and customer support
Our experienced and dedicated employees are devoted to offering the best possible customer support for any issues concerning sales, technical and customer service, warranty, parts and accessories, logistics and marketing. In addition, every dealer has a Secure Business Area within our website portal with user-friendly tools for ordering parts and accessories, accessing service bulletins and information concerning warranty processing.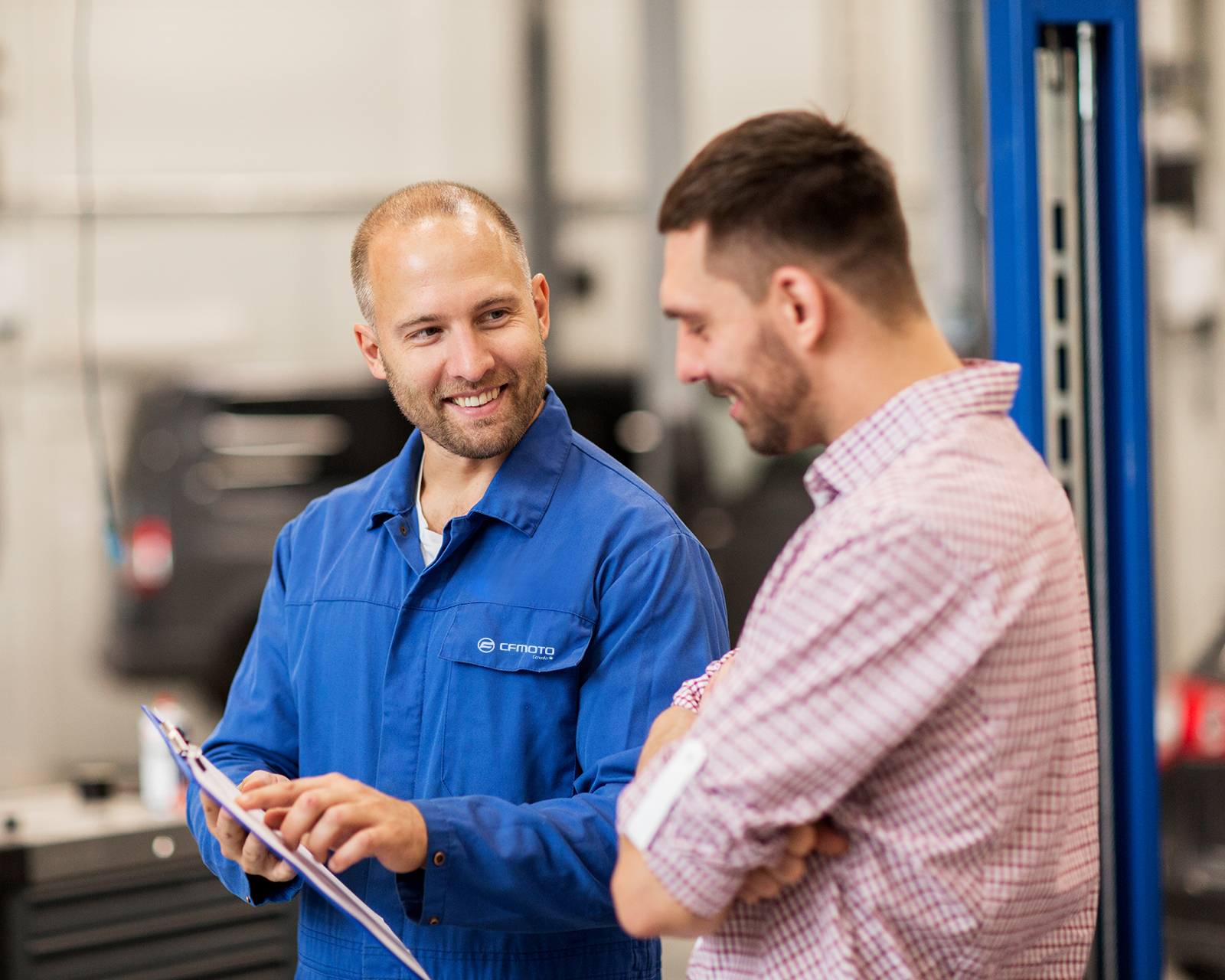 Training, an integral part of our success
At CFMOTO, we are committed to meeting the training needs of our dealers' service technicians, and sales and marketing personnel. We can even provide our dealers with support and guidance for the development and execution of their web strategies and social media management.
Form: Become a CFMOTO Canada dealer